Kayamy Persians
Welcome from Colin and Karen Brass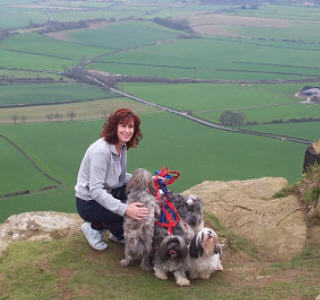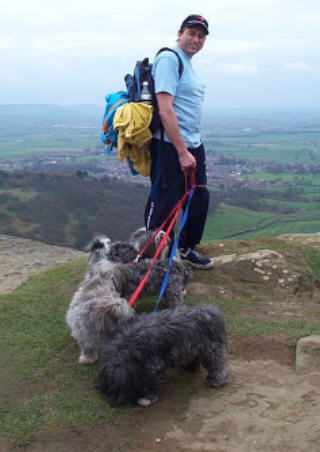 Persian Cats have been part of our family since 1987,
we have bred most colours in the Himalayans especially chocolate.
Our hobby has taken us all over the U.K. during the last 24 years showing our cats and kittens.
We have made a lot of good friends and acquaintances from around the world
and passionately enjoyed our hobby.

We are now spending lots of time with our grandchildren and
enjoying the weekends walking and cycling.


This is our last kitten she was born in 2011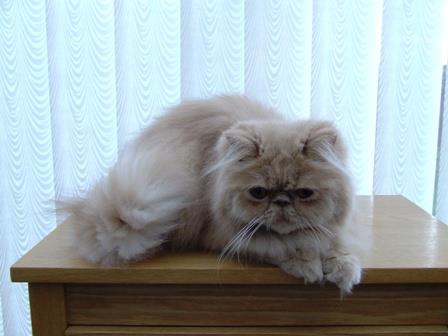 Our grandchildren also love the cats and Lhasa Apso dogs and the animals love them.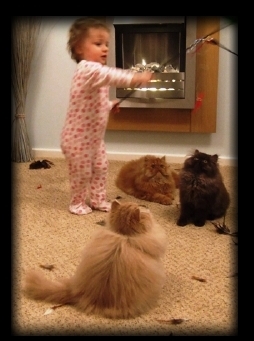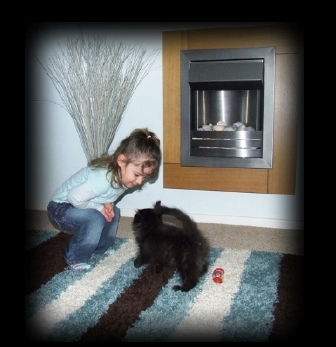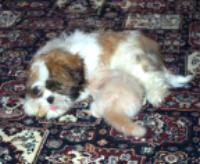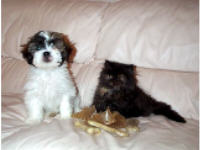 Bliss ( Lhasa Apso) and Bizzi ( cream persian ) Trixie ( Lhasa Apso) and Tallulah ( black persian)



Show Cats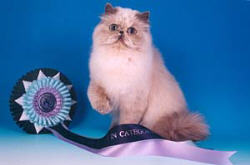 Champion ( FIFe ) and ( GCCF ) Kayamy Suzie Special (cream female)

Champion Kayamy Bianca (blue cream colourpoint female)

Champion Kayamy Limited Edition (red persian c.p.c female)

Champion Kayamy Cadberry ( chocolate colourpoint female)

Premier Kayamy Monsoon Spirit ( red colourpoint male ) owned by Brenda Dawes

International Premier Kayamy Moondance (red colourpoint male) owned by Brenda Dawes

International Premier Kayamy Sundance ( red tabby male ) owned by Brenda Dawes

Champion Kayamy Gaetano Sky ( blue cream colourpoint female )

Champion Hadfields Chilli ( red c.p. carrier )

Premier Kayamy Moondance ( red c.p. )

Premier Kayamy Sundance ( red tabby c.p. carrier )

Grand International Champion Hadfields Mystical ( red c.p. )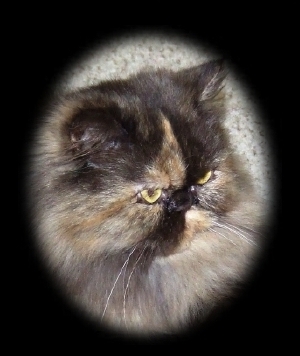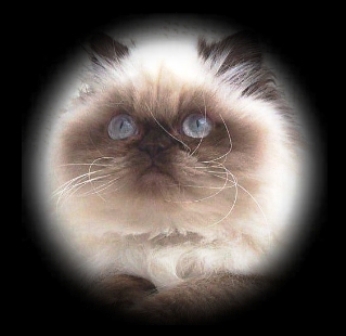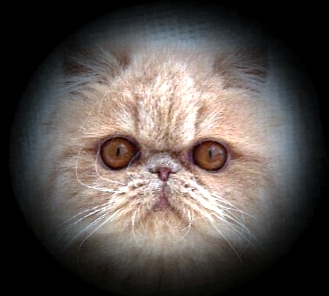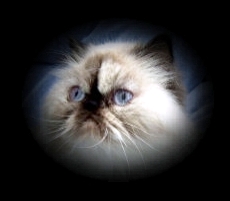 Some of our past kittens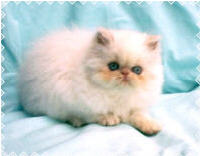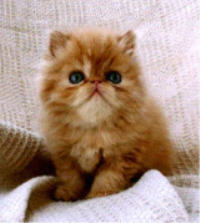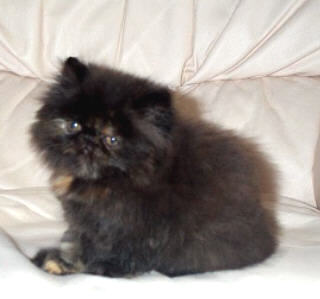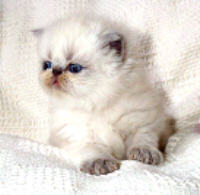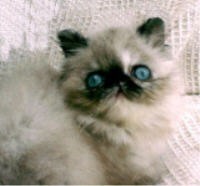 Thank you for visiting our page
Colin & Karen