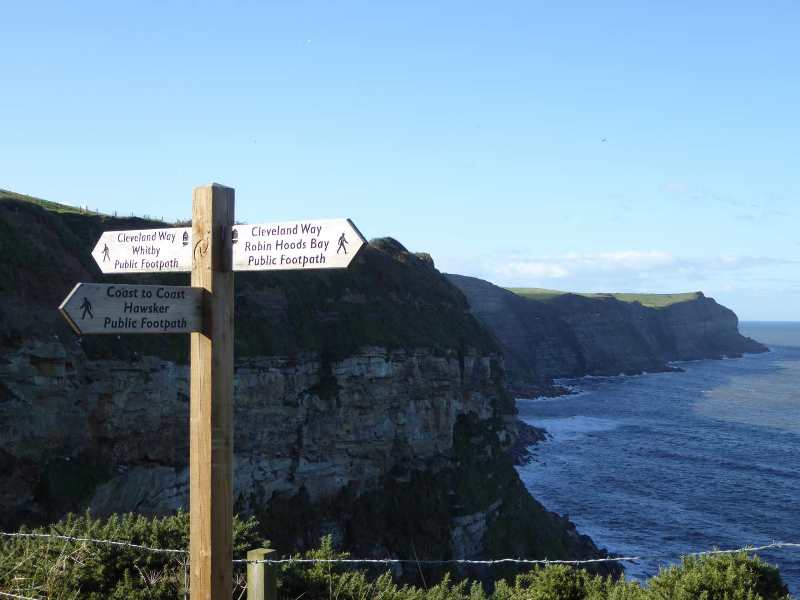 A FIRST CLASS SERVICE AT A BUDGET PRICE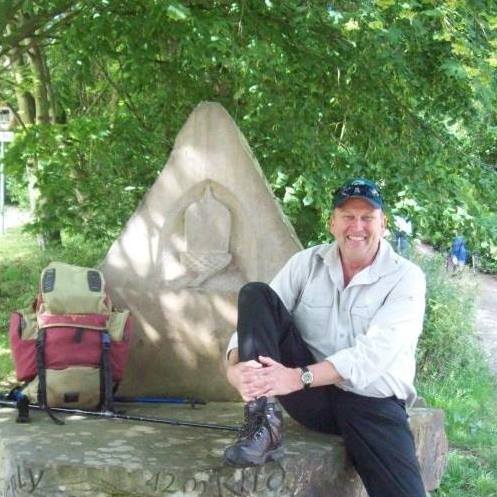 Coast to Coast Cleveland Way Pennine Way
Thinking of Walking these Iconic Routes.
Need help with Planning
We can offer all aspects of Walking support, from The absolute beginner to the Experienced Walker.
Are you Self Supporting, fancy a break from carrying your kit. For a Day or Two. (No bag limit or weight limit) If you can lift it so can we.
Help with your Tent? Erected for you waiting for you after a long days walk.
Extra Kit collected or supplied.
Route Guidance
The List is endless
We are your silent back up only a message away.
Give us your walk dates. Call us if you need us. We only charge when you Call us. No matter what it is we are here to help.
All assistance is tailored to you.
We are confident you will not be disappointed.

We have a wealth of Knowledge of Every aspect of Hill/Fell walking. Lake District and Yorkshire Dales North York Moors a speciality.
Our prices are tailored to individual budgets.
Ask for a quote you will be pleasantly surprised.
Dont feel lost even on the well worn tracks We will help
With weather goat walks you can explore the hidden treasures of the Lake District and North Yorkshire, off the normal well trodden tracks and experience views like these all in the safety and security of your weathergoat guide, or on your own with help just a phone call away
Thanks for looking at our page.
You can also find us on Facebook/Twitter
Weather Goat Walk Support
We are a new venture in a competitive field.