Pre Ride Day

We decide to all meet at my house a few days before the ride, which has been delayed from 2020 due to the dreaded Covid 19.
The hotels and dates had been changed that many times that I had just about lost track of it all
There are another two cyclists this year, Treveor and Colin as that makes two Colins (terrible thought) we will have to call the new Colin, Colin N for newbie.
Good job I am organised and had kept all the changes written down as they had occurred or as Glen put it " Colin loves a spreadsheet".
We all agreed to meet and make sure we were all up to date with the latest and hopefully final plans. It was also a good opportunity to check over anyone's bike that needed a bit TLC before the ride, most of us are from a mechanical engineering background so I only had to do a couple as well as my own,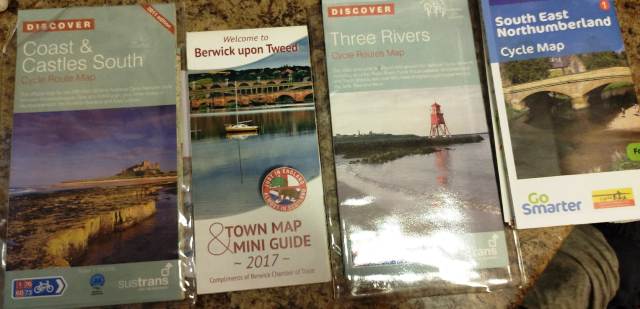 This year we had all the correct maps
Or did we??
Fortunately there was a day that suited us all to meet up, somehow amidst all the clowning around I got the plans finalised and the bikes checked over.
| | |
| --- | --- |
| I get to work on the bikes | Plenty of watchers and clowning about |
| Comments on how the job is progressing | Progressing slowly with all the distractions |
| Job completed, now can we test them by going for a bike ride | Look at all the cars good job I have a large driveway. |

© This site is copyrighted, Mal and the Multiday Men ©