YORK TO WARWICK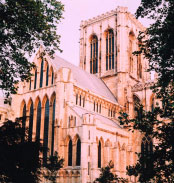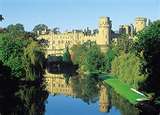 Or

Colin has a Break Down

(Well at least his bike does)

3RD June to 7th June

2008

Leg 3 of The Multidaymenís

Great North to South ride

The 11th ride of the Multidaymen took place on the above dates; it was the 11th ride and the 3rd leg of the Great North to South Ride. A ride that has evolved out of following Roman roads from Berwick on Tweed the most Northerly town in England and will eventually end at Lizard Point the most southerly point in England.

Read on for the annual adventures of the Multidaymen.